CONFESSIONS, A BOOK OF TALES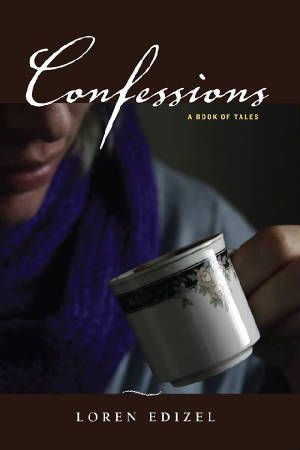 Why do we keep secrets and why do we confess them? The nine tales in this collection, all told in the first person, are each spun around a well-kept secret, willingly or inadvertently confessed. Sometimes the secrets are at the core of the narrator's life, other times they appear tangential. Regardless of the magnitude of its burden, the confession finds its way to the reader, through a story told perhaps over a cup of tea, in the pages of a journal or within the intimacy of the narrator's mind.
THE GHOSTS OF SMYRNA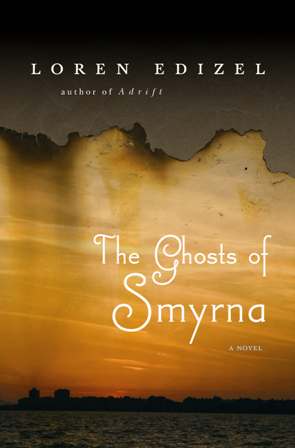 Aya Katerina, a neighbourhood in Ottoman Smyrna at the end of World War I. Through the eyes of Niko "the Orphan"—his Armenian father was taken away by the soldiers—we see this close world going about its traditional ways. But dark clouds loom in the near distance. We meet Elena, Niko's aunt and talented artist; his idiosyncratic uncle Polycarp, wiser than he pretends; Manolis the Greek doctor who loves her; Nazım the Turkish journalist who also loves her; Niko's grandmother who holds the family together; and an assortment of neighbours of all backgrounds. As the War draws to a close, all these people await their fates as the Greek armies invade from the west and are fought back by the forces of Ataturk from the east. A story of love under impossible circumstances and a novel about growing up, this is also an account about a people, a neighbourhood, and a legendary city caught up by forces beyond their control. Aya Katerina goes up in smoke. Quiet and understated, colourful and intensely moving, this is a memorial to a charmed city now lost.
"An absorbing read. The Ghosts of Smyrna is a wonderful foray into cultural history, a masterful interweaving of large-scale political events and the minute particulars of daily life."
—Morris Berman, author of Dark Ages America: The Final Phase of Empire
"This is a moving and eloquent testament to a lost city and its people and, above all, to the lost connections that give form and shape to life." Carole Giangrande, author of A Gardener on the Moon

Montreal Serai Book Review & Interview
ADRIFT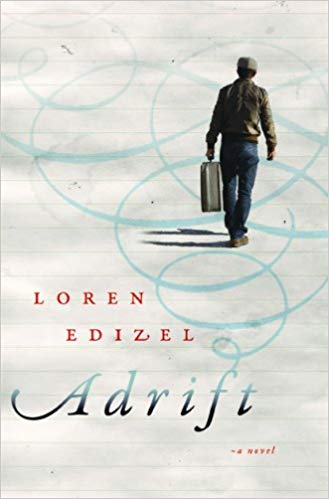 John arrives in a Montreal airport with a suitcase in hand. We do not know where he is from, or who he is. The novel sets out to explore his identity by following his daily movements and intimate thoughts, as well as his connections to those coming into contact with him. He writes his own reflections and impressions in a notebook which he carries with him at all times.

The story unfolds through non-linear narrative connections that flow across city blocks, continents and oceans, and meander in and out of characters' minds, dealing with questions of displacement, identity and meaning.
"Adrift foregrounds the reality of interconnection that lies behind the experience of disconnect and isolation. The novel puts seemingly unrelated incidents and individuals into collision with one another to meditate on life in the contemporary metropolis." Maple Tree Literary Supplement
Also available in E-Book
http://www.tsarbooks.com/TSAR_Adrift.htm